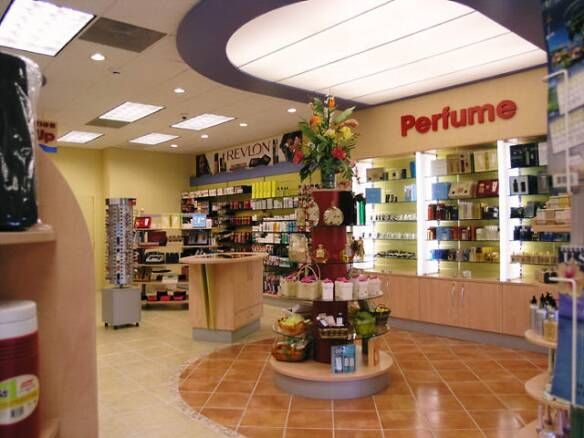 About Us
We greet every customer with a friendly "good morning" or "good afternoon" as is the custom in the Virgin Islands. We accept most major Virgin Island insurance plans for prescriptions.
Medicare Part D Insurance and pharmaceutical assistance programs (PAP) are accepted. We have a large inventory of special items not found at other pharmacies, and special orders are welcomed.
Call 24 hours per day to refill your prescriptions, after hours they will be ready the next morning. Join our automatic refill program, never run out of your medications we will refill your prescriptions automatically. Just ask at the pharmacy counter.